The Hunt and Harvest Photo Contest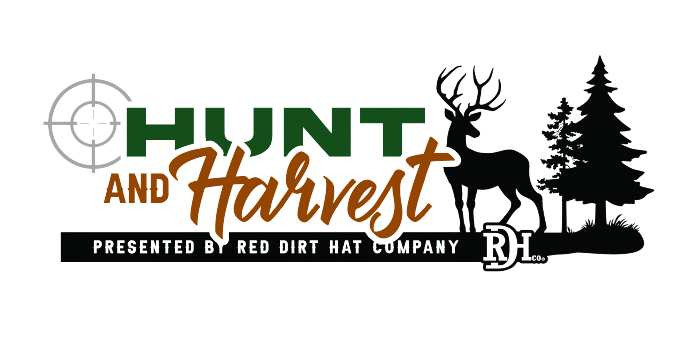 The Hunt and Harvest Photo Contest was created in hopes of encouraging hunters, both seasoned and youth alike, to share their passion for the great outdoors. Whitetail, Waterfowl and Lifestyle images are suggested for submissions to the contest.
Whitetail
The whitetail world is full of heritage and rich in tradition. Although we've seen some incredible Texas White-tailed bucks, there are some true trophies all over the country. Submit your share-worthy images of them with us!
Waterfowl
From hunting native ducks to seasonal migrating ducks, there is a world full of waterfowl being pursued by dedicated hunters. Showcase your snapshot and you can win big!
Submission Period
October 23 – January 16, 2022
On January 17, 3 finalists in each category will be chosen. Those images will then be reposted on both our social media pages and voted on by our followers. (The number of likes, comments and shares on each image will count as a vote)
The final vote count will take place on January 28.
Red Dirt Hat Co. will choose the Grand Prize winner.
On January 30, Winners for each category will be announced along with the Grand Prize winner.
Prize Packages:
Grand Prize:
$250 Red Dirt Hat Co. Gift Card
Coupon code for 15% off all future Red Dirt Hat Co. website purchases
Whitetail:
$100 Red Dirt Hat Co. Gift Card
Coupon code for 15% off all future Red Dirt Hat Co. website purchases
Youth Whitetail:
$100 Red Dirt Hat Co. Gift Card
Coupon code for 15% off all future Red Dirt Hat Co. website purchases
Waterfowl:
$100 Red Dirt Hat Co. Gift Card
Coupon code for 15% off all future Red Dirt Hat Co. website purchases

Youth Waterfowl:
$100 Red Dirt Hat Co. Gift Card
Coupon code for 15% off all future Red Dirt Hat Co. website purchases"