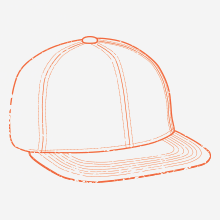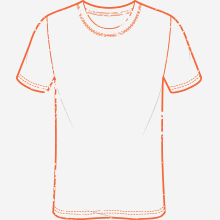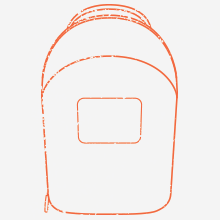 Red Dirt Hat Company
At Red Dirt Hat Company, we proudly design products that reflect our lifestyle, and yours too.
From the dancehall to the deer blind. In the pasture bailing hay, to the back pew on Sunday. Red Dirt means honoring legends. It's more than just music. It's more than a region on a map. It's deeper than the color of the soil. It means leaving a legacy. Red Dirt is who we are. It's what we do.
Addicted to RDH?
That's okay, we think it's a healthy addiction, although we may be a little biased.
Why not make the most of it and subscribe for exclusive sales and giveaways! You'll also be among the first to find out about new drops.
Check Us Out
Follow us on social media